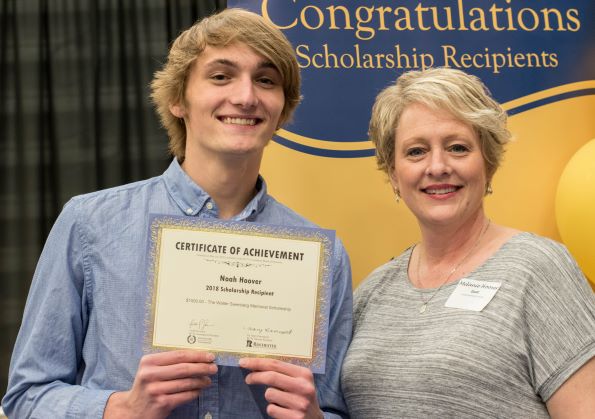 A college education is a dream for many and unfortunately, for some, is not attainable due to financial constraints. At Rochester Community and Technical College, we make that dream possible by providing a quality education at an affordable price.
The RCTC Foundation believes that the greatest gift a student can receive is a scholarship. Scholarships provide tremendous opportunities and financial assistance to talented RCTC students.
We provide scholarship awards each year to incoming, returning and graduating/transferring RCTC students. Scholarship awards range in value from $200 to $5,000 and are available for full-time and part-time students.
Applications are not being accepted at this time.
External Scholarships
Here are some outside scholarship resources to check out:
CONTACT US:
Rochester Community and Technical College Foundation
Office: 507-281-7771
E-mail: foundation@rctc.edu