The Academic Support Center provides services to students in career and technical programs at Rochester Community and Technical College at no cost to the student.
The services are to assist students in achieving their academic and personal goals. To qualify for services the student must fill out a short application and meet with a staff member. Once a student qualifies, he/she is eligible for the following services:
Advising/academic assistance
Assistance in mathematics, reading and writing skills
A variety of study skills information such as test taking, note taking, textbook reading, memorization tips, and much more!
Web-based career exploration information
Peer tutoring and/or professional tutoring
Testing accommodations (not all students are eligible)
Workshops that are provided through the Student Support Center
Equity services, learning style assessments, referral to community resources
If you would like more information please stop in and see us.
Academic Advisor
Eric Sime
507-280-5006, HA 101 (Heintz Center Campus)
Eric.Sime@rctc.edu
Academic Advisor
Nate Smith
507-280-5005, SS 138 (RCTC Campus)
Nate.Smith@rctc.edu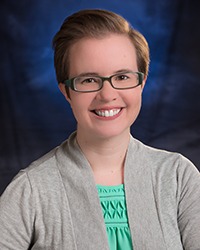 Academic Advisor
Sara Kling-Punt
507-280-3534, HA 101 (Heintz Center Campus)
Sara.Kling-Punt@rctc.edu
Minnesota Relay TTY 800-627-3529
Funding for this program is made available through a grant from the Carl Perkins Vocational Technical Education Act of 1998 in conjunction with Rochester Community and Technical College.