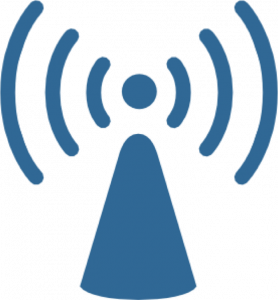 For wireless service on campus, please use the following steps:
Select the "RCTC (password: rctcwifi)"  wireless service on the mobile device you wish to use.
Enter the password "rctcwifi".
A registration page will appear on your mobile device browser.
Select your registration option (employee/students or guest) and follow the prompts.
Note: Employee/Student registration is for current RCTC employees and students using their StarID credentials. All others should select the guest registration, except WSU users who should use Warrior.
You can now print from your wireless device when logged into the RCTC Wifi.