Rochester Community and Technical College is excited to announce the appointment of two new Deans serving in the College's Student Affairs and Academic Affairs divisions.  Joining the College as its new Dean of Student Success is Larry Frazier, MAT, and Morris Thompson, DPA, will be coming to RCTC as the new Dean of Institutional Effectiveness.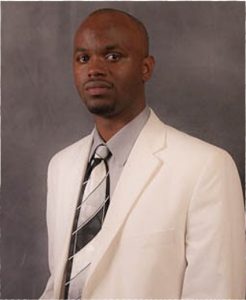 Frazer comes to RCTC from Trident Technical College in Charleston, SC, where he is the Assistant Director of "The Hub"—TTC's student services center.  He holds a Master of Arts-Teaching in Mathematics from Webster University (Webster Groves, MO). In his spare time, he enjoys spending time with his children and reading about new trends in technology.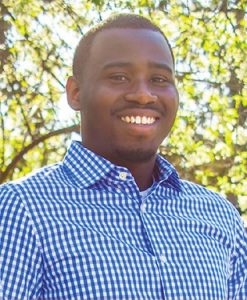 Dr. Thompson currently serves as the Director of Research & Planning at Kennedy-King College – City Colleges of Chicago in Chicago, IL.  Dr. Thompson holds a doctoral degree in Public Administration from the West Chester University of Pennsylvania, and an MA in International Administration from the University of Miami. He enjoys traveling (having visited nearly 30 different countries) learning new languages, hiking, and staying active.
Frazier and Thompson will be on campus beginning in mid-July.