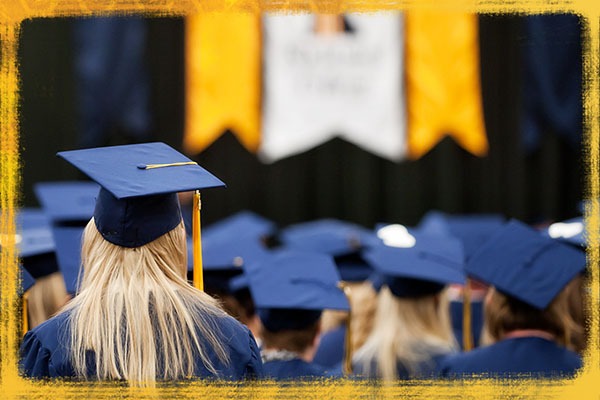 Welcome Alumni and Friends
You are an alumni if you are a graduate from Rochester Community and Technical College (RCTC), Rochester Community College (RCC), MN Riverland Technical College (MRTC), Rochester Technical College (RTC), Rochester Area Vocational Technical Institute (RAVTI), Rochester Area Vocational Institute (RAVI),  Rochester State Junior College (RSJC) or Rochester Junior College (RJC).
As an alumni, you are among our most valued assets, and we want to keep you informed and connected with your alma mater.
Let's Stay "In Touch"
We want to hear from you!  Being in touch means hearing about special events and keeping up with the latest campus news.  And we're always interested in hearing what our former students have been doing.
Newsletter
The RCTC Foundation newsletter, CONNECTIONS, is published quarterly each year to keep you connected. CONNECTIONS provides campus and foundation news, as well as stories about our faculty, alumni, students, student clubs and organizations, information about theater, music and art gallery events, Yellowjacket athletic updates and upcoming alumni events. We invite you to review current and past publications of our newsletter.
RCTC Foundation newsletters
Outstanding Alumni
The Outstanding Alumni Award is given for distinguished and professional achievement and for bringing recognition to their alma mater through outstanding service and significant contributions to their community, state, and nation. Any former student, regardless of number credits earned, may be nominated to receive this award. Recipients are nominated by alumni, emeriti, faculty and staff and are selected by online voting. Check out recipients of the Outstanding Alumni award or nominate an alumni for next year.
Support Future Grads
Together we're building a successful future through higher education.
Alumni….like us on Facebook