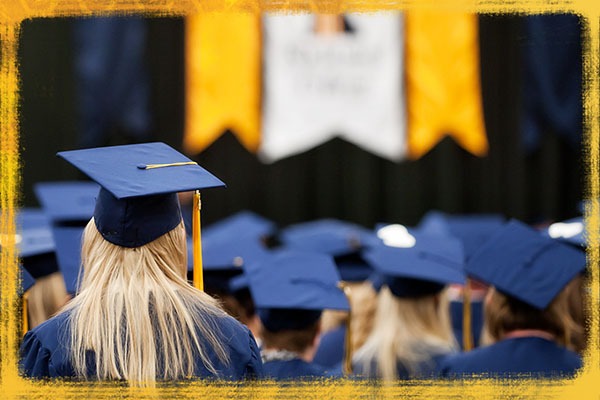 Welcome Alumni and Friends! As an alumnus, you are among our most valued assets, and we want to keep you informed and connected with your alma mater. We appreciate everything you've contributed to RCTC and are so proud of all you've accomplished!
Did you know you can make a difference in the lives of current and future students? By donating to the RCTC Foundation, you can give back to your alma mater and support the dreams of students just like you!
Let's Stay in Touch!
---
We want to hear from you!  Being in touch means hearing about special events and keeping up with the latest campus news.  And we're always interested in hearing what our former students have been doing.