Online Appointment Scheduling
Current students can schedule an appointment online to meet with their assigned advisor or counselor. Go to https://Advisortrac.rctc.edu. Students enter their star ID and password.
Need help with your Appeal Paperwork? Use the online scheduling tool at https://Advisortrac.rctc.edu, or call us at 507-285-7260 or stop by SS133 to get assistance.
New students contact the Welcome Center at (507) 285-7557 to schedule an orientation session.
Academic Advising and College Counseling
Every student has an academic advisor or counselor, who is here to support students in their educational growth and guide them through program requirements.  Your assigned counselor or advisor appears on your schedule and on your Degree Audit Report (DARS).  Students should work closely with their academic advisor or counselor so that educational goals are met. It is very important to meet with your academic advisor or counselor each semester to ensure that you receive ongoing advice regarding satisfactory academic and career progress.  Students who have concerns that cannot be addressed by their assigned advisor are always welcome to meet with a counselor.
It is very important to meet with your advisor or counselor each semester.  Bring your DARS report when meeting with your advisor or counselor.
Additional Services (Available through online appointment scheduling)
Student Athletes academic advisor
Job Postings
Area employers job postings can be found at https://www.facebook.com/rochesterwdi/.
Locations
Advising and Counseling Department has two locations.
Heintz Center H1434 (Career and Technical Advisors)
Main campus

SS133 (Advisors/Counselors, Veterans/International student services)
Welcome Center (Paula Carlsen, Path to Purple)
Questions
Please contact us at 507-285-7260.
RCTC Advisors
Glen Saponari
Jennifer Dahle
Brooke Kosok
Post-Secondary Enrollment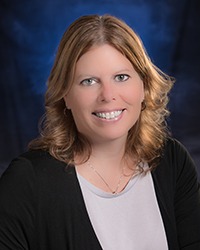 Paula Carlsen
Path to Purple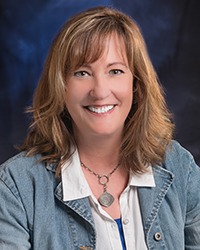 Kerry Schad
Online
Ariel Amy
Chao Mwtela
Multicultural
Nate Smith
Eric Sime