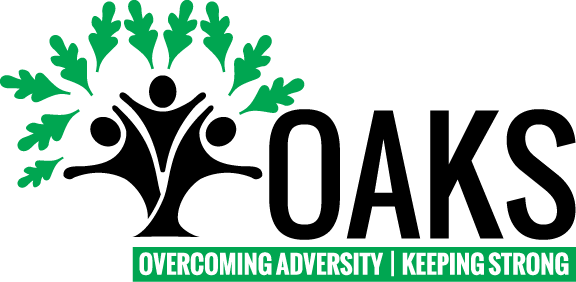 The OAKS (Overcoming Adversity Keeping Strong) Scholarship Event is an annual fundraising event and scholarship program that pays tribute to students who have overcome tremendous odds to become personally and academically successful.
For OAKS recipient videos, subscribe to our YouTube channel and watch them online.
The OAKS Scholarship Event will be held virtually on March 18, 2021. Sponsorship opportunities are available. Call the Foundation at 507-281-7771.
Contact Us:
Rochester Community and Technical College Foundation
E-mail: foundation@rctc.edu
Office: 507-281-7771