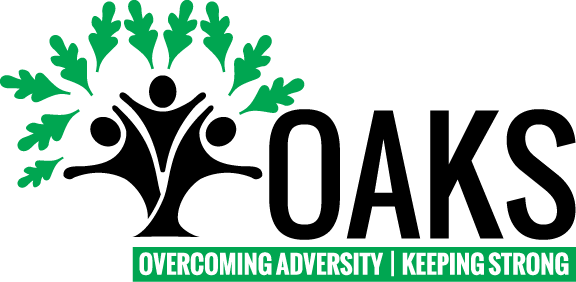 The OAKS Event (formerly known as Beat the Odds), stands for Overcoming Adversity Keeping Strong, is an annual fundraising event and scholarship program that pays tribute to students who have overcome tremendous odds to become personally and academically successful. Our 2020 event will be held on Thursday, January 9, 2020. The purpose of the program is to raise awareness of the struggles of many students in our community and recognize their ability to overcome difficulties. The OAKS scholarship program awards deserving students from the Rochester and surrounding areas, a $2,500 scholarship to attend Rochester Community and Technical College.
---
Beth Leeper fights and she survives and she thrives. Beth has Acute Lymphoblastic Leukemia and was diagnosed when she was in middle school. She has undergone chemotherapy and credits her amazing team of doctors and her support system with helping her get ready for high school graduation. Beth plans to become a Child Life specialist and work with children and their families who are in hospitals dealing with rough times like she has experienced. Click on the video to see how Beth has become a survivor and an inspiration.
RCTC Foundation OAKS videos produced by Fagan Studios of Rochester, Minnesota.
---
Information for our 2020 OAKS Scholarship applications will be coming out in September. Please check back for more information then.
CONTACT US:
Rochester Community and Technical College Foundation
E-mail: foundation@rctc.edu
Office: (507) 281-7771