Rochester Community and Technical College is proud to announce its Associate Degree (AD) Nursing program is ranked #2 in Minnesota for the year 2021 by nursingdegreesearch.com. The AD Nursing Program was also ranked #6 in the Plains States Region and is in the top 10% in the nation.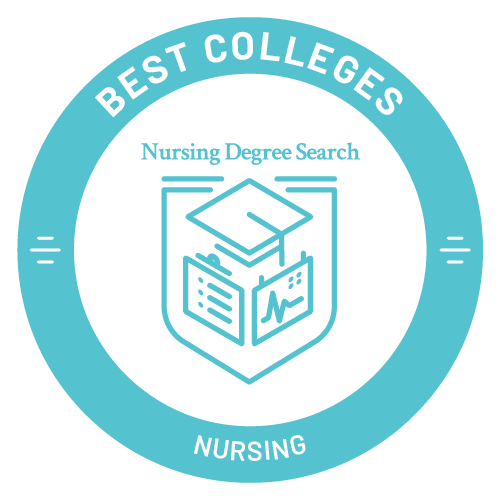 Nursing Degree Search analyzed 22 schools in Minnesota to determine the best associate degree programs for nursing students. Factors reviewed include post-graduation wages, educational resources and success, post-graduation debt, program demand, and flexible learning options.
RCTC's Associate Degree Nursing program ranked #6 among 90 schools in the Plains State Region and in the top 10% of Associate Degree Nursing programs in the nation. Nursing Degree Search evaluated 890 colleges across the United States.
Rankings and methodology can be found at: https://www.nursingdegreesearch.com/about/ranking-college-quality/. All data in these rankings are from official sources within the U.S. Department of Education.
If interested in further information about RCTC's Associate Degree Nursing or Practical Nursing programs, contact Associate Dean of Nursing, susan.jansen@rctc.edu or 507-285-7143 or Nursing Academic Advisor, Jennifer.dahle@rctc.edu or 507-280-3535.