The Learning Center provides FREE tutoring for all RCTC and WSU-R students to help them build the skills and confidence needed to be successful in their coursework and reach their academic goals. Our tutors are specialists in their content areas and are eager to help you.
Summer Semester 2021
The Learning Center will provide in-person and online tutoring for Writing, Science, and Math. There will be no Computer Applications or Computer Science tutoring over the summer.

Monday
Tuesday
Wednesday
Thursday
Friday
Writing
June 14 - July 2, 2021
10am-2pm
10am-11am
1pm - 2pm
10am-1pm
July 6 - August 6, 2021
12pm - 4pm
1pm - 3pm
12pm - 4pm
Science
June 1 - August 6, 2021
Science Summer hours
Math
June 1 - August 20, 2021
8:00am-4:30pm
8:00am-4:30pm
8:00am-4:30pm
8:00am-4:30pm
8:00am-4:30pm
Tutoring Services
We have a variety of in-person and online services. Click on the subjects below for more information on each subject area and to request help from one of our tutors.
Safety Procedures

To help reduce the risks related to  COVID-19, the Learning Center has implemented a number of new safety practices:
Our tutoring rooms have been rearranged to ensure social distancing. Within the rooms, we have spaced seats six feet apart.
We are cleaning and sanitizing surfaces routinely and encouraging students to wipe down their work areas before and after they use them. Hand sanitizer as well as cleaning supplies are available for students to use.
Tutors and students will be required to follow the RCTC campus face covering requirements.
Leadership
The Learning Center is coordinated by administration and faculty members:
Jacob Griggs — Associate Dean of Liberal Arts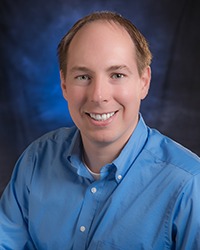 Dan Froelich — Math  Coordinator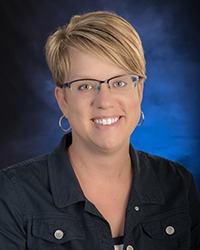 Nikka Vrieze — English Coordinator
Jim Stegge — Science Coordinator
Contact Information
Learning Center
AT306 BOX 45
851 30th Avenue Southeast
Rochester, Minnesota 55904-4999
507-285-7182
LearningCenter@RCTC.edu