Located in Atrium THIRD FLOOR.
Summer 2018 Hours
Learning Center AT306
Learning Center AT309
Literacy Center AT308
CONTACT INFORMATION
Learning Center
AT306 BOX 45
851 30th Avenue Southeast
Rochester, Minnesota 55904-4999
Phone: (507) 285-7182
Our tutoring program has been internationally certified
by the College Reading and Learning Association (CRLA). Certification means that the Learning Center meets internationally accepted standards for tutor selection, tutor training, and tutor evaluation, as well as for overall program management and evaluation.
The Learning Center (LC) provides students in many disciplines with a variety of support to promote academic success and personal and professional achievement.
Since its inception, the goal has been active and collaborative learning that leads all participants — students and tutors — to improve as critical thinkers. The LC promotes student-centered activities and services that develop appreciation and respect for diverse learning styles and cultural backgrounds.
The LC exists in partnership with other student support organizations on the RCTC campus to expand opportunities for students to grow and develop as learners. The LC also believes in strong partnerships with faculty members and course work in the various disciplines.
Other links to various disciplines:
The Learning Center is coordinated by faculty members and has specialists and coaches guiding student learning:
Michelle Cochran — Reading Coordinator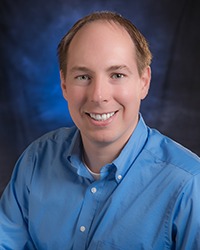 Dan Froelich — Math Coordinator
Heather Sklenicka — Science Coordinator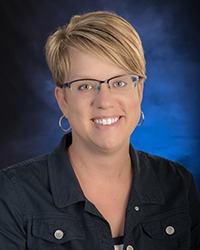 Nikka Vrieze — English Coordinator