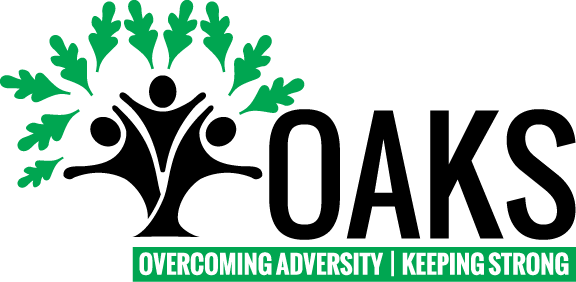 For more than 21 years, the Rochester community has come together to celebrate students who have overcome tremendous odds to become personally and academically successful.
The OAKS is a unique scholarship program that pays tribute to high school seniors and first-year RCTC students from the Rochester and surrounding communities who have encountered obstacles (such as personal or family hardships, abuse, neglect, medical issues, disabilities, chemical dependency, or language and cultural barriers) and despite these struggles, have become both personally and academically successful. If you know a student who meets this criteria, please consider nominating him/her for this distinguished award. OAKS recipients receive a $2,500 scholarship award for Rochester Community and Technical College.
APPLY NOW – Applications and nominations are now being accepted through our online scholarship application. Fill out a general application and based on your answers, the system will apply you to the scholarships you are eligible for based on your answers. If you are eligible for the OAKS scholarship, follow the directions on the application and the system will email your nominator to submit their portion of the application. To apply visit Apply for Scholarships
To be eligible, a student must be:
1. A high school senior who is on track to graduate in June 2022 and has plans to attend Rochester Community and Technical College in Fall of 2022.
OR
2. A student who is currently enrolled at RCTC and is attending as a first-year student and plans to continue at RCTC in Fall 2022.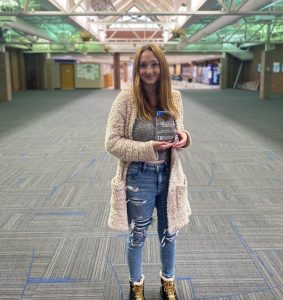 Since its inception, the OAKS scholarship program has provided over 180 scholarships and awards totaling $290,000 with support from sponsors and donors. Please phone the RCTC Foundation office at 507-281-7771 for more information on sponsorships.
SPONSORSHIPS AND DONATION OPPORTUNITIES AVAILABLE