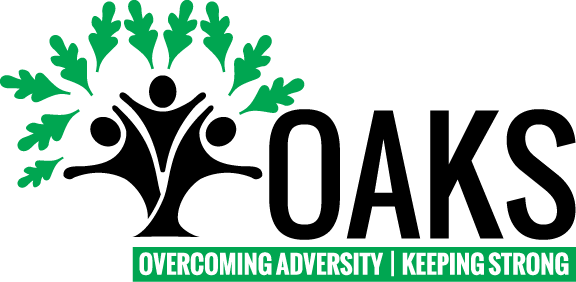 For more than 20 years, our community has gathered together to help students who have succeeded against all odds to have a brighter future. Since its beginning as the "Beat the Odds" dinner, this community event has awarded almost $300,000 in educational scholarships and recognized more than 175 students for their perseverance and hard work.
The 2023 OAKS Scholarship Celebration will be held Thursday, October 12, 2023 from 4:30–7pm at Hilltop House. Tickets are $75 each. Sponsors will receive a Sponsor Code to register for their free tickets.
Sponsorship of the OAKS Scholarship Celebration is available. Reach out to Kristin Mannix at kristin.mannix@rctc.edu to start that conversation.
What is the OAKS (Overcoming Adversity Keeping Strong) Scholarship?
The OAKS is a unique scholarship program that pays tribute to high school seniors and first-year RCTC students from Rochester and surrounding communities who have encountered obstacles (such as personal or family hardships, abuse, neglect, medical issues, disabilities, chemical dependency, or language and cultural barriers) and despite these struggles, have become both personally and academically successful.
Students are nominated by a community member (teacher, school counselor, coach, family member, or friend), and share their stories about overcoming hardship and their hopes for the future. Applications are considered in June and July. Recipients will share their stories and receive their awards at a community celebration in September.
RCTC Foundation has partnered with Zumbro Valley Mental Health Center to support these students to be successful during their RCTC education.
Celebrating our 2022 OAKS Scholarship Recipients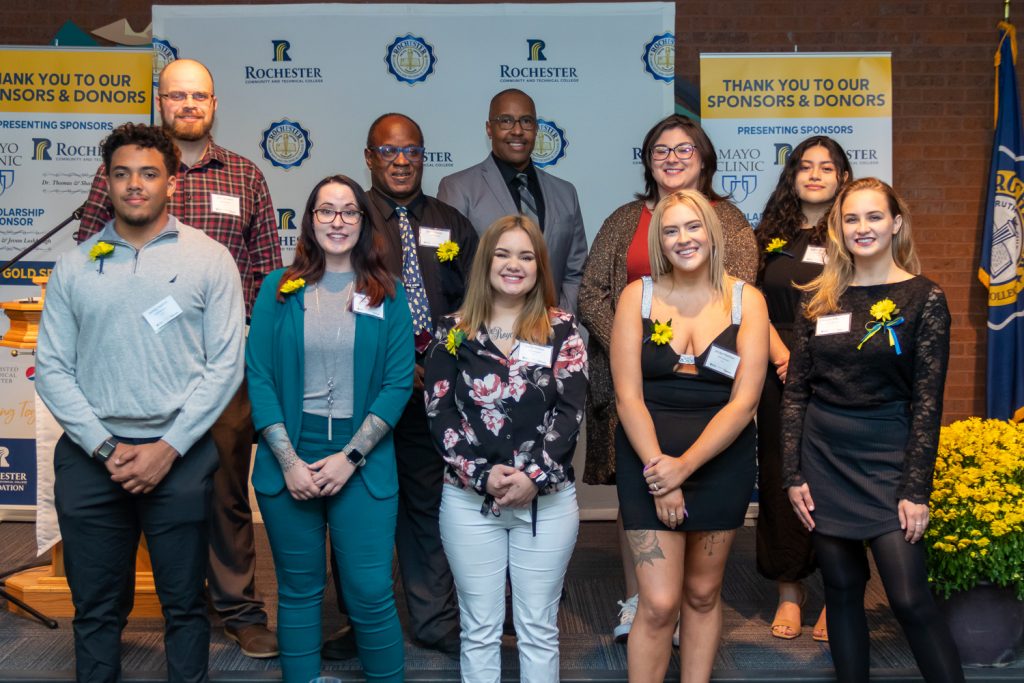 On September 29, our community recognized 6 OAKS scholarship recipients and 3 OAKS award recipients and helped to fund their future. Find out more about the recipients in our OAKS scholarship booklet, or watch their videos
Santos Aguirre paid his own way since he was 14, and his scholarship makes college a reality.
Abigail Balsley finds her voice again.
Angela Gonzalez shares her survivor's story to take away the stigma of childhood abuse.
Autumn Grover shares her experiences to help other students stay in school.
Jordyn Hartman wants to become a teacher to create a safe space for students.
Terry Smoots returns to college to be an example to his children.