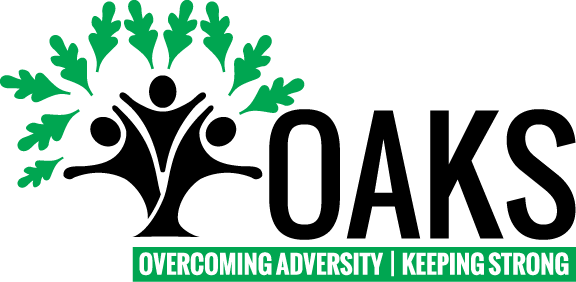 For more than 20 years, the Rochester community has come together to celebrate students who have overcome tremendous odds to become personally and academically successful.
The OAKS (Overcoming Adversity Keeping Strong) Scholarship Program provides financial support to students who have persevered through difficult circumstances and are seeking an RCTC education to achieve their dreams.
Since its inception, the OAKS scholarship program (formerly Rochester Beat the Odds program) has provided over 175 scholarships and awards totaling $275,000 with support of sponsors and donors.
Recipients like Julia Kaloumenos (2020 OAKS recipient) inspire us with their tenacity and commitment to their dreams.  Julia overcame addiction and is now studying to become a social worker so that she can help others and be a role model for her daughter.
For OAKS recipient videos, subscribe to our YouTube channel and watch them online.
Sponsorship and donation opportunities available.
Contact Us:
Rochester Community and Technical College Foundation
E-mail: foundation@rctc.edu
Office: 507-281-7771