Nate Stoltman M.A. – Executive Director of Communications, Marketing, and External Relations
507-536-5604
I serve as the College's primary external relations, communications, and marketing officer.  I work in concert with College leadership to identify goals and strategies to further the College mission then create, develop, coordinate, implement, supervise, and evaluate the College's marketing, advertising, and public/media/government/community relations efforts to further the College's community, regional, state, and national presence in a positive light.  I am also the College's designated Data Practices Compliance Officer.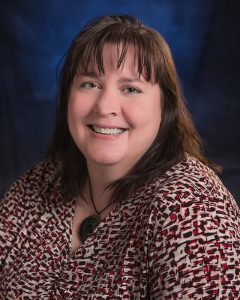 Jenee McGurren – Graphic Arts Specialist
I have been fortunate to be a part of the RCTC campus community since 1984 (including being a graduate of RCC). I design and assist in the planning and management of the College brand and all marketing materials for the College.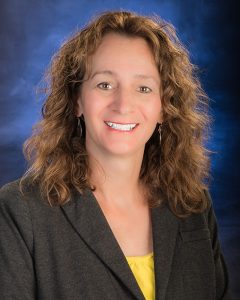 Michelle Messenger M.A. – Marketing Specialist
I am responsible for college-wide advertising, events, and promotion. I work with the members of our marketing team to create print and electronic communications. I also assist instructors in promoting their programs to prospective students and the community.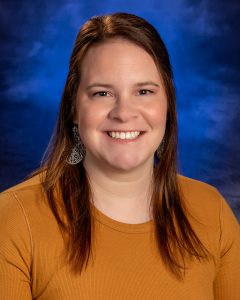 Allison Passon – Web and Digital Content Coordinator

The Web and Digital Content Coordinator is responsible for creating and coordinating website content, devising and executing college website content management protocols, coordinating content creation for College blogs, social media sites/platforms, and assisting in content management for College Intranet. This position also assists in content acquisition (text, photo, video) for use in traditional and digital College marketing and outreach platforms all while maintaining College brand and identity standards.
Contact the College Relations and Marketing team at collegerelations@rctc.edu.