RCTC College Relations is your one-stop for all brand assets and resources.  To obtain copies of logos and usage guides, please contact Nate Stoltman, Executive Director of Communications, Marketing, and External Relations.
Official College Logos

2-Color Logo Horizontal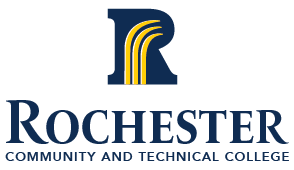 2-Color Logo Vertical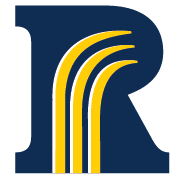 2-Color Icon
One-color and reverse logos are also available.  Graphic formats include .eps, .jpg, .png.  Please work with College Relations to determine the best format for your project.
Official Athletics Logos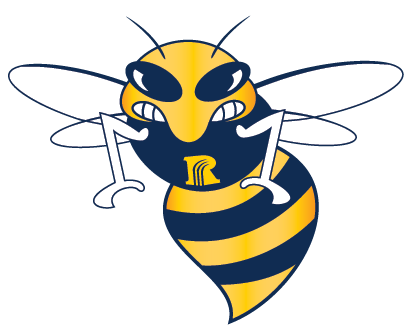 4-Color Sting Logo

Athletic Logotype