The counseling staff is committed to student advocacy and to making the learning experience at RCTC a positive one. All issues discussed with a counselor are treated confidentially and with respect for your privacy. We can only release certain confidential information with your permission and a signed Release of Information Document.
We offer a broad range of services to help students achieve their educational goals, including:
Personal Counseling
Crisis Intervention
Academic planning to meet your educational goals
Intervention for students on academic suspension appeal or probation
Choosing a major
Interest assessments
Referrals to community resources
Non-credit seminars
To meet with a counselor
Current students can schedule an appointment online to meet with their assigned advisor or counselor. Students enter their Star ID and password. For questions or assistance, please call 507-285-7260.
RCTC Counseling Staff
Rochester Community and Technical College is staffed with two professionally trained counselors.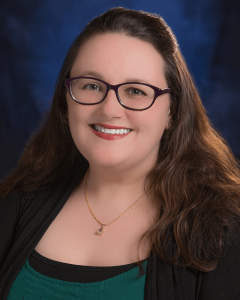 Deb Vang, MA Counselor
507-529-2786
Deb.Vang@rctc.edu
Full-Time, Certified College Counselor, Certified Mn Career Tools Associate, Credentialed College Counselor
Nancy Nixa,MS Counselor
Nancy.Nixa@rctc.edu
Part-Time, Credentialed College Counselor, Licensed School Counselor (K-12)
Other Important Resources:
National Suicide Prevention Hot Line 800-273-8255
College Mental Health Resource and Survey
Your online resource for college mental health. Learn more about protecting your emotional health and what to do if you or a friend are struggling with mental health issues. The screening is free and confidential. Get screened!