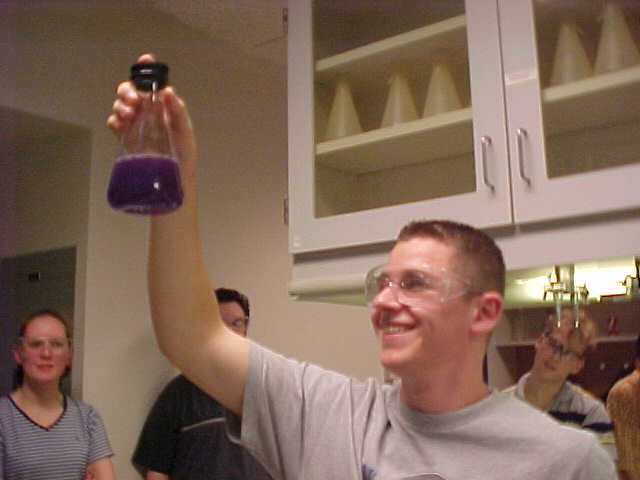 The Chemistry Department offers a variety of courses including Elements of Chemistry (preparatory chemistry), General, Organic, and Biological Chemistry (for allied health majors), Chemical Principles (general chemistry for Science majors), Organic Chemistry and Chemistry, and our World Today (for non-science majors).
Chemistry courses include both lecture and lab experience for the best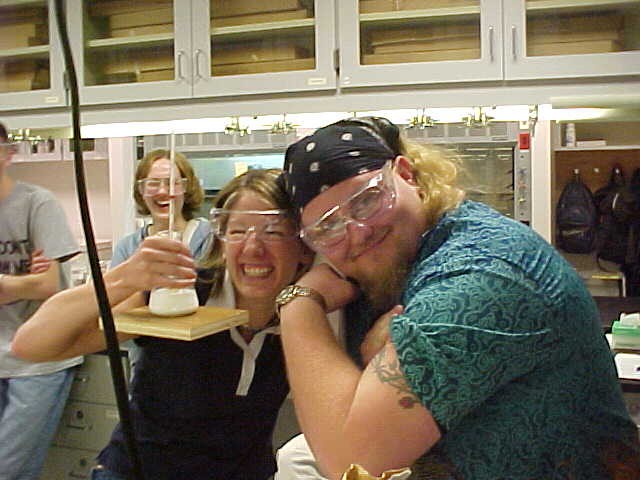 hands-on learning.  A list of courses with catalog descriptions follows.
The instructors in the Chemistry Department are enthusiastic and ready to teach the students principles and procedures using state-of-the-art equipment and technology.  They have a wide range of credentials and are able to share how the student's education will be beneficial in their future careers.
Through completion of their academic path in chemistry, students will develop the ability to:
Demonstrate basic knowledge and understanding of the fundamentals of experimental and theoretical chemistry.
Apply skills in analytical thinking and problem-solving to experimental and theoretical data.
Demonstrate skills in laboratory operations including making measurements, preparing solutions, operating instrumentation, designing experiments, and reporting and interpreting both quantitative and qualitative data.
Provide clear and compelling data and analysis in oral and written communications including papers, posters, or presentations.
Work both independently and collaboratively in the classroom and in the laboratory.
Apply learned concepts to life outside the classroom.
Chemistry Course Offerings: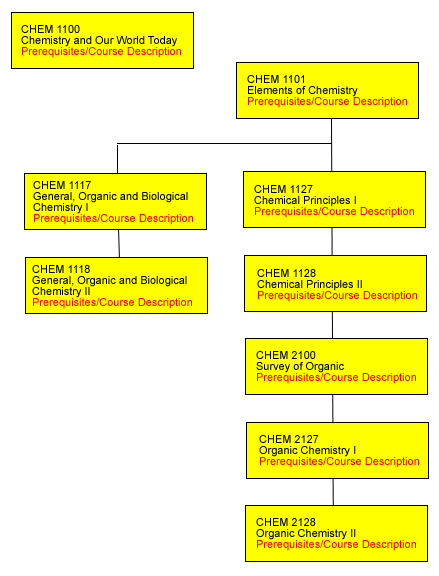 Current Common Course Outlines for these courses can be found on the Course Schedule or Catalog Course Descriptions.
Chemistry Instructors:
Dr. Teri Hill,
Dr. Heather Sklenicka
For instructors' credentials, class schedules, and class syllabi, please click the instructors' name.