RCTC's Carpentry program is designed to prepare students for careers as carpenters in residential and commercial construction, factories, cabinet shops, and building maintenance fields.
The primary activity of the RCTC program is the building of a house. This house-building experience includes building layout, foundations, rough framing, roofing, insulation, installing drywall, and interior trim. About two-thirds of the instruction is on the project site constructing a new home.
RCTC's Carpentry program is ranked #1 as the Best Construction Trades program in Minnesota and #2 among the Best Construction Trades Undergraduate Certificates in the Plains States Region. Learn more.
Program Options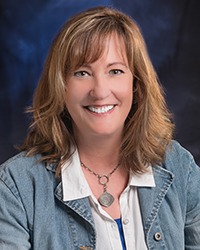 Kerry Schad, Program Advisor
SSS 143 • kerry.schad@rctc.edu • 507-285-7272
Current Students

New Students