RCTC offers an Associate of Arts (AA) degree in Liberal Arts and Sciences. This degree option is designed for the purpose of transferring to a bachelor's degree at another college or university.
Certain degrees in this program are available fully online
Program Options
Liberal Arts and Sciences AA
The Liberal Arts AA Program allows students to achieve the following outcomes: • Demonstrate personal accountability for wellness and educational planning. • Utilize fundamental concepts of critical thinking to solve problems. • Demonstrate competences in all forms of communication. • Synthesize knowledge of attitudes, behaviors, languages, and skills from diverse perspectives. • Recognize how aesthetics and the arts contribute to the human experience.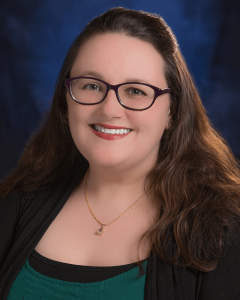 Deb Vang, Program Counselor
SS 137 | Deb.Vang@rctc.edu | 507-529-2786
Current Students

New Students