The Emergency Medicine Paramedic (EMP) program is a 20-month program in affiliation with the Mayo Clinic School of Health Sciences. Paramedics are critical members of the first response team and provide advanced life support in emergency situations. As an expanding career field, there are many opportunities available to paramedics.
Program highlights
Hands-on clinical experiences and rotations in specialized areas such as the NICU, various lab and rotation sites, off-site simulation experiences, among others.
Access to resources that only Mayo Clinic can provide, such as ECT shock therapy, ECG Monitoring Lab, Cadaver Lab, and Multi-Disciplinary Simulation Center.
Program Options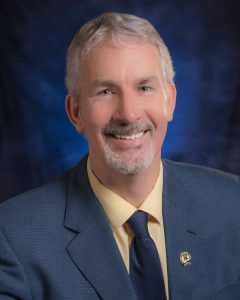 Dale Amy, Program Advisor
Atrium M1104J • dale.amy@rctc.edu • 507-285-7332
Current Students

New Students