The trend toward group practices increased client expectations of quality care, and an economic need to leverage veterinarians' productivity, has allowed veterinary technicians to play a greater role in providing nursing care and related medical services. Veterinary Technicians can assist the veterinarian as a nurse, lab technician, radiography technician, anesthetist, surgical nurse, and client educator.
It is the mission of the RCTC Veterinary Technician program to deliver high-quality, accessible, and affordable education to all students in order to make them successful members of the veterinary technology field.
See what the Veterinary Technician program students are doing on Facebook.
Program Options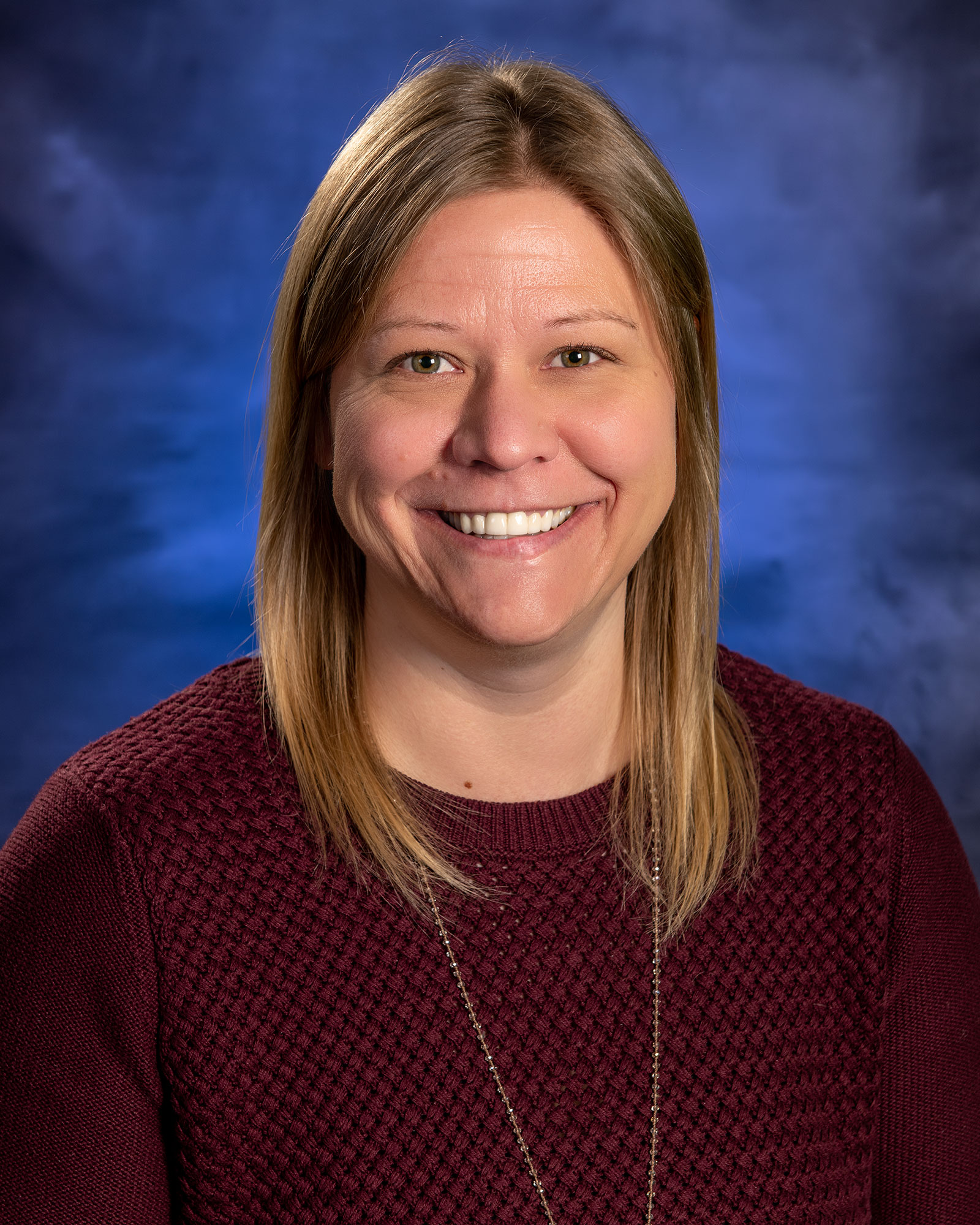 Samantha Schendzielos, Program Advisor
SS 135 • samantha.schendzielos@rctc.edu • 507-285-7469
Current Students

New Students