The Surgical Technology AAS degree is designed to provide students with the knowledge and skills necessary for careers working in an operating room. The surgical technologist prepares the surgical environment and functions as a team member during surgical procedures. After many hours of simulated experiences in a well-equipped lab, students will obtain clinical experience at Mayo Clinic Hospitals in Rochester, Minnesota, and other hospitals in southeastern Minnesota.
As part of the requirements to graduate from the Surgical Technology program, students must take the National Board of Surgical Technology and Surgical Assisting (NBSTSA) Certifying Examination for Surgical Technologists.
Program Options
Special Admittance Program:  Admission into the Surgical Technology program is competitive, a maximum of 20 students are admitted each year. Applicants are scored using a point system, and other criteria such as GPA and completion status. Applicants must hold a minimum cumulative GPA of 2.0, with a 'C' or higher grade in all required prerequisite courses. Priority for Admission into the second year will be given to students who have completed all first-year classes or will have completed all first-year classes by the end of the spring semester. Click Admission for more information about admissions requirements. The admission window opens in January for the fall semester start.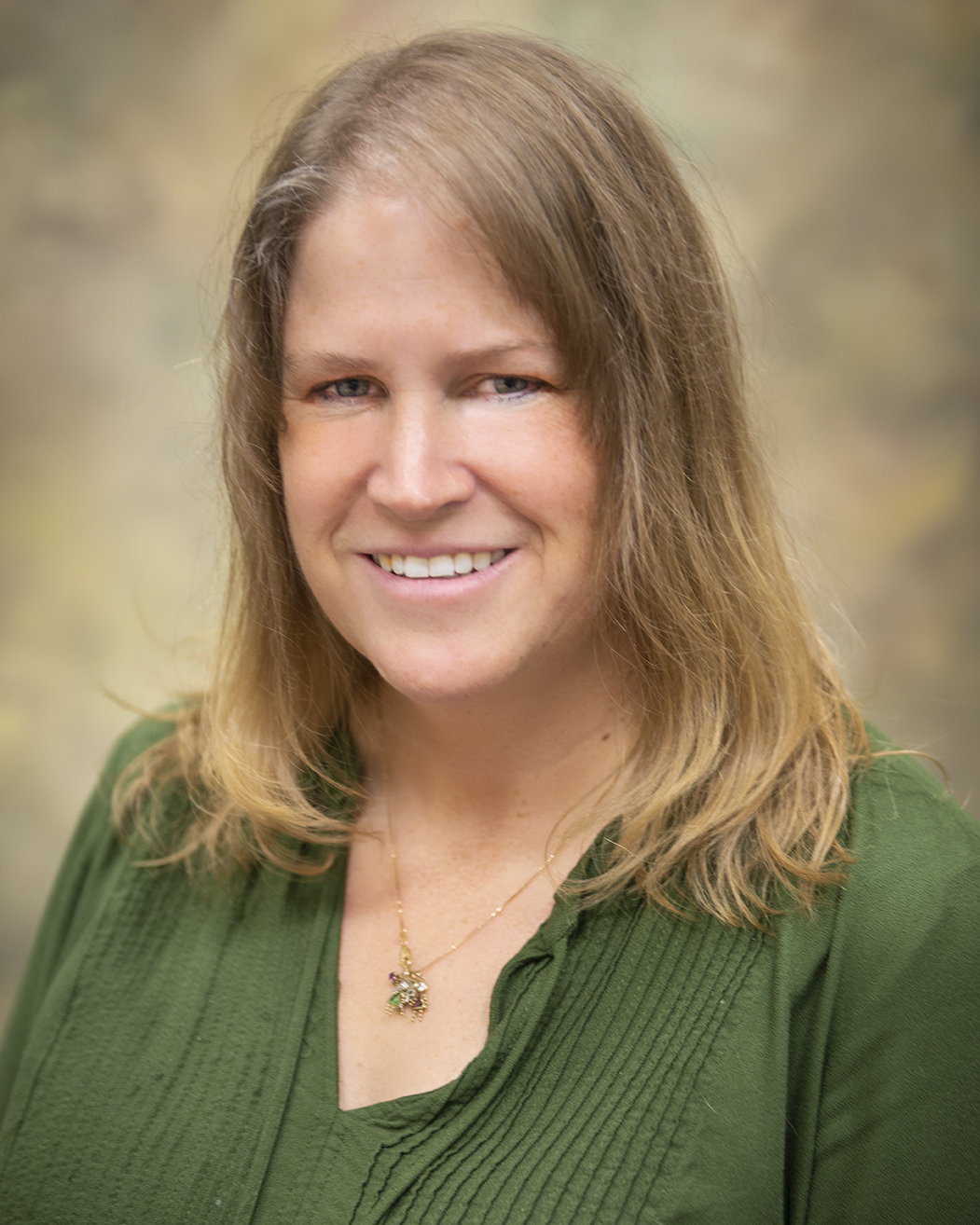 Jennifer Dahle, Program Advisor
SS 136 | jennifer.dahle@rctc.edu | 507-280-3535
Current Students

New Students