The Science Foundations program provides students the opportunity to complete science and liberal arts coursework to either transfer to a four-year institution or apply to a variety of professional programs.
The Science Foundations, AS degree, is intended for students wishing to pursue a four-year degree in sciences or pre-professional programs. This two-year degree includes a basic science curriculum to fulfill many requirements for pre-professional programs such as medicine, dentistry, chiropractic, and pharmacy. Students are strongly encouraged to check with the professional school(s) of their choice to ensure that specific requirements are fulfilled.
The Science Foundations A and B certificate options are intended for students currently holding a baccalaureate degree wishing to complete science and liberal arts coursework needed to apply to professional schools. These include medical, physical therapy, veterinary medicine, physician assistant, occupational therapy, pharmacy, dentistry, chiropractic, osteopathic medicine, as well as other professional programs. Classes are chosen for the Science Foundations A certificate to prepare students to begin work towards the Science Foundations B certificate. Classes chosen for Science Foundations B certificate will prepare students for pre-professional admissions exams such as the MCAT, PCAT, and DAT as well as fulfill prerequisite requirements for many professional programs.
Program Options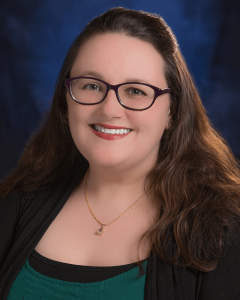 Deb Vang, Program Counselor
SS 137 • Deb.Vang@rctc.edu • 507-529-2786
Current Students

New Students