A dental assistant is a vital member of the dental health care team, functioning like a "dental nurse" to support the dentist and provide direct patient care. Dental assistants enjoy a broad range of exciting and challenging duties, including assisting for diagnostic, preventive, and operative procedures, delivering oral hygiene instruction, performing instrument and treatment room decontamination, and dental laboratory and business office procedures. Minnesota licensed dental assistants also perform a group of special duties called expanded functions, which includes procedures such as mechanical polishing, taking dental x-rays, applying dental sealants, tying in orthodontic wires, fabricating temporary crowns, and administering nitrous oxide sedation.
The Dental Assistant program is designed to provide the student with the technical knowledge, manual skills, clinical experiences, communication skills, and positive attitudes toward work required to make the graduate a valuable member of the dental healthcare profession. The Dental Assistant program may be completed in one year as a full-time student, or in two years as a part-time student.
Graduates are eligible to sit for the Minnesota licensure exam, Minnesota jurisprudence exam, and the national certification exam for dental assistants.
Program Options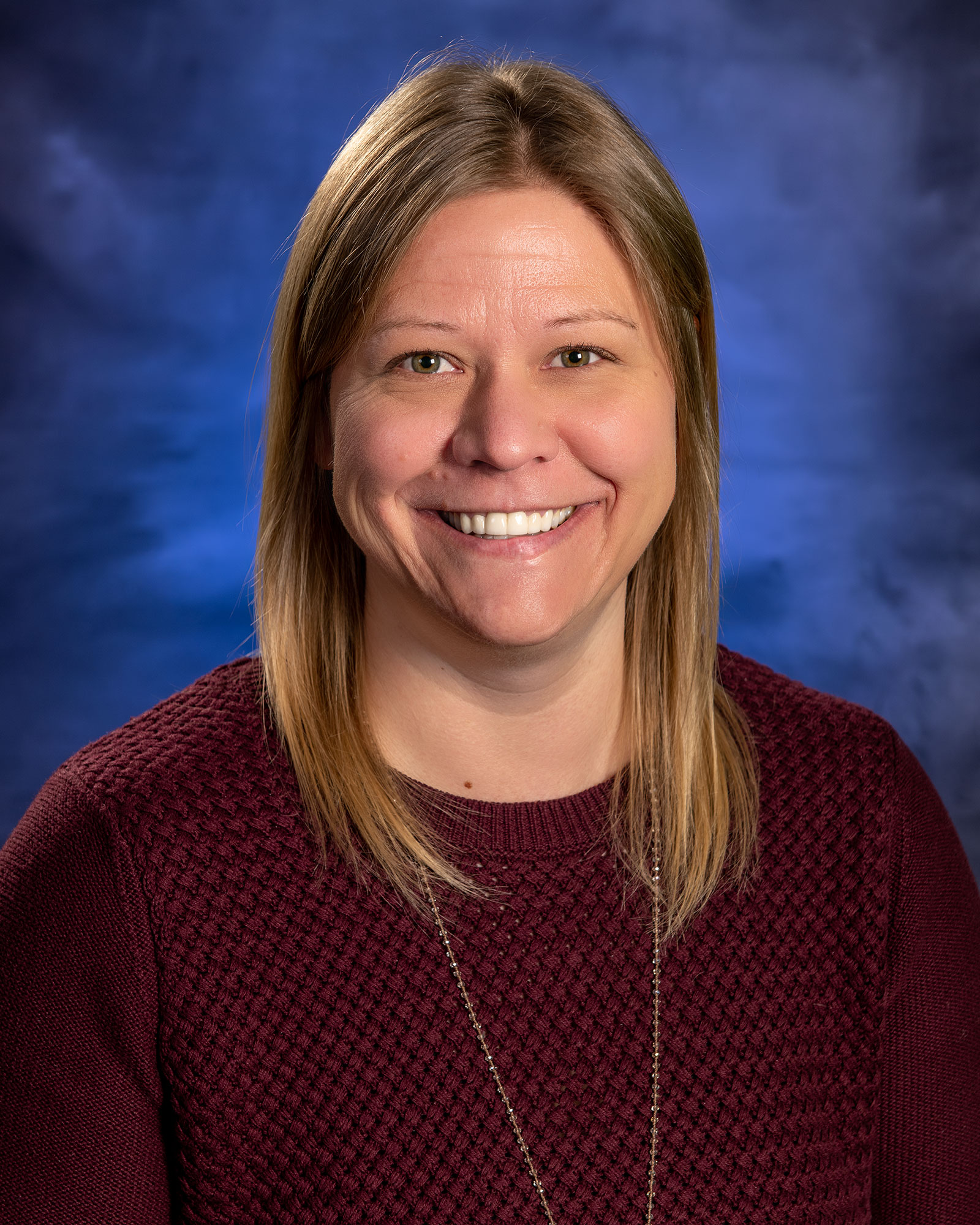 Samantha Schendzielos, Program Advisor
SS 135 • samantha.schendzielos@rctc.edu • 507-285-7469
Current Students

New Students