The Magnetic Resonance Imaging (MRI) program is a one-year program in affiliation with the Mayo Clinic School of Health Sciences. MRI is an exciting and advancing technology in radiology. This program is a premier learning experience with diverse clinical rotations that exposes you to the cutting-edge technology of MRI. The hands-on curriculum and unparalleled clinical experiences will prepare you to be a competent, well-rounded MRI technologist. Students will gain 900 clinical hours caring for patients, operating MRI equipment, and learning from experienced registered MRI technologists, radiologists, physicists, and other allied health professionals.
Program Options
Magnetic Resonance Imaging (MRI) AAS
Special Admittance Program:  Admission into the Magnetic Resonance Imaging (MRI) program is competitive, a maximum of 10 students are admitted each year. Applicants must hold a minimum cumulative GPA of 2.75, with a 'C' or higher grade in all required prerequisite courses.  Students who pursue this pathway must complete 28 credits at RCTC prior to starting the MCSHS Magnetic Resonance Imaging Program. Click Admission for a full list of eligibility criteria and admissions requirements.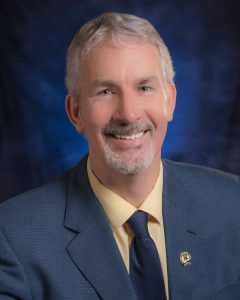 Dale Amy, Program Advisor
Atrium M1104J | dale.amy@rctc.edu | 507-285-7332
Current Students

New Students