The Associate Degree Nursing Program provides students with the knowledge, skills, and attitudes necessary for the practice of professional nursing. The integrating concepts of professionalism, critical thinking, caring, collaboration, and nursing interventions are embedded into each nursing course. Program coursework provides a framework for students learning in the classroom, laboratory, and clinical settings. These educational experiences allow the student to achieve defined program learning outcomes.
An advanced placement, LPN Mobility track, is available for Licensed Practical Nurses who have graduated from a State-approved practical nursing school and who have completed the general education courses required for Semester I (see Program Plan). Individuals eligible for this track receive six core-nursing credits for the first semester and can complete the program in three semesters.
Upon successful completion of the program, students are eligible to apply for the National Council Licensure Examination – Registered Nurse (NCLEX-RN) and enter the profession of nursing as defined by Minnesota statutes (148.171 Subd. 15, Practice of Professional Nursing).
Program Options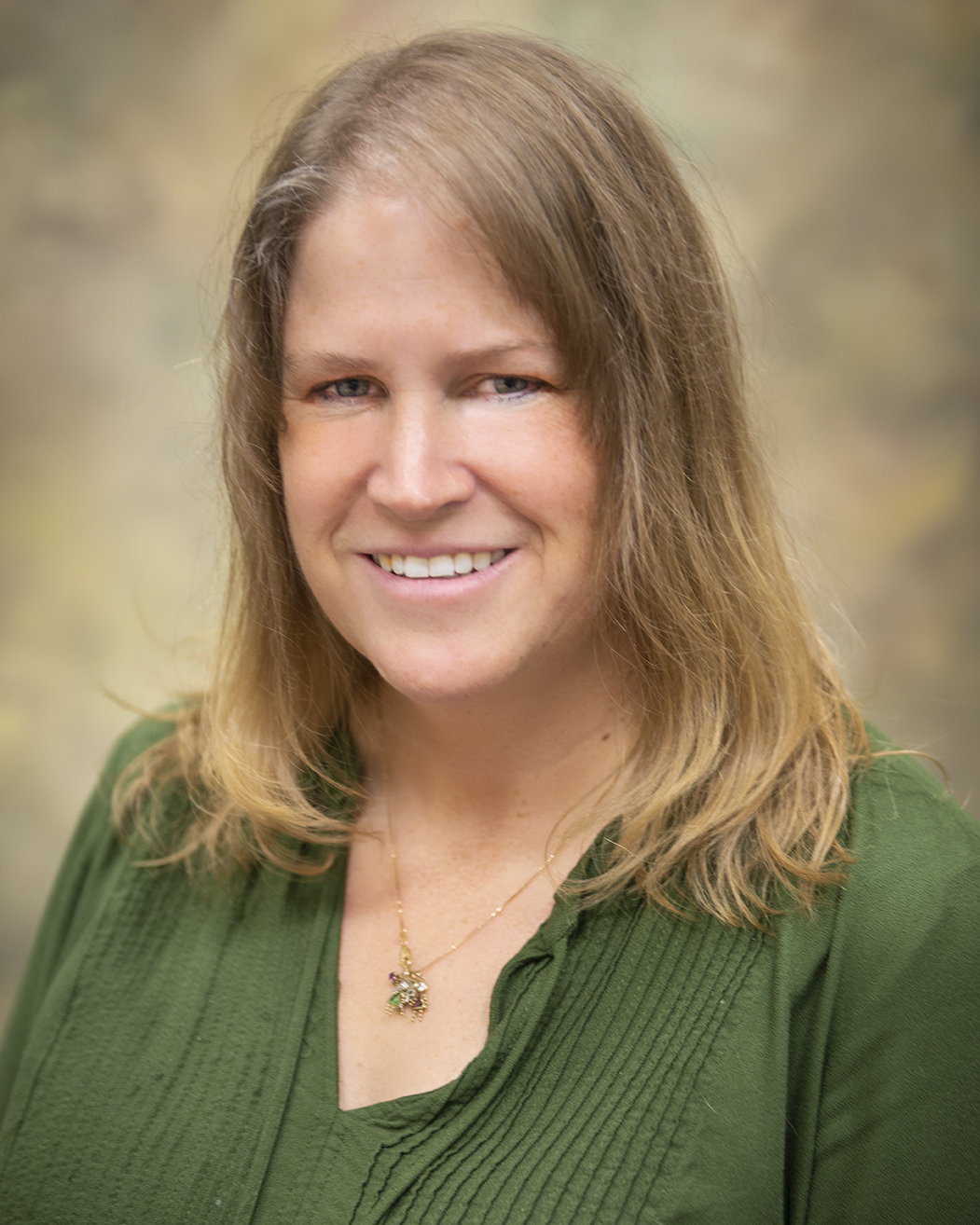 Jennifer Dahle, Program Advisor
SS 136 • jennifer.dahle@rctc.edu • 507-280-3535
Current Students

New Students