The Histology Technician program is a nine-month program (offered summer and winter) in affiliation with the Mayo Clinic School of Health Sciences. A flexible program with an online, blended curriculum combined with in-person training lab sessions and clinical rotations. Within just nine months, your training will walk you through the technique and artistry of how to embed, cut, stain, and prepare a tissue sample for review under a microscope.
Histology Technicians specializes in the techniques of preparing thin slices of tissue for microscopic examination by a pathologist. They must properly accession, gross, fix, process, embed, cut, stain, and troubleshoot technical issues that arise in the laboratory setting. Histology technicians operate precision equipment and work with a variety of dyes and chemicals to make tissue abnormalities visible with a microscope. Knowledge of biology, chemistry, anatomy, physiology, and medical terminology is essential for the professional histology technician.
Program Options
Special Admittance Program:  Admission into the Histology Technician program is competitive, a session is composed of 6 students. Applicants must hold a minimum cumulative GPA of 2.8, with a 'C' or higher grade in all required prerequisite courses.  Students who pursue this pathway must complete 36 credits at RCTC prior to starting the MCSHS Histology Technician program. Click Admission for a full list of eligibility criteria and admissions requirements.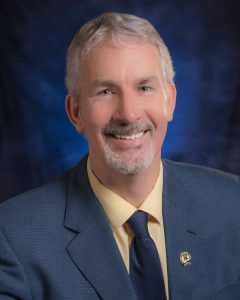 Dale Amy, Program Advisor
Atrium M1104J | dale.amy@rctc.edu | 507-285-7332
Current Students

New Students