RCTC's Dental Hygiene program is designed to provide academic and clinical educational opportunities for capable individuals to acquire the knowledge, skills, and attitudes necessary for the professional practice of dental hygiene. Dental hygienists are licensed oral health professionals who focus on preventing and treating oral diseases both to protect teeth and gums and also to protect patients' total health. They must take a written national board examination and a clinical examination before they are licensed to practice. In addition to treating patients directly, dental hygienists may also work as educators, researchers, and administrators. Members of the dental hygiene profession act as allied personnel to the dentist and make it possible for more complete preventative dental services to be provided to the public.
Graduates are eligible to take the three licensure exams which are required in all 50 states for the practice of dental hygiene.
Program Options
Special Admittance Program: Admission into the Dental Hygiene program is competitive, a maximum of 16 students are admitted each year.  Applicants are scored using a point system, and other criteria such as GPA. Points will only be awarded for courses completed with a "C" or better.  Admission to the program is primarily based on total accumulation of points earned from completed classes prior to the admission deadline.  Applicants must hold a raw science GPA of 2.5 and a minimum cumulative GPA of 2.0, with a 'C' or higher grade in all required prerequisite courses.  See Admission Requirements. Admissions window opens in January for fall start.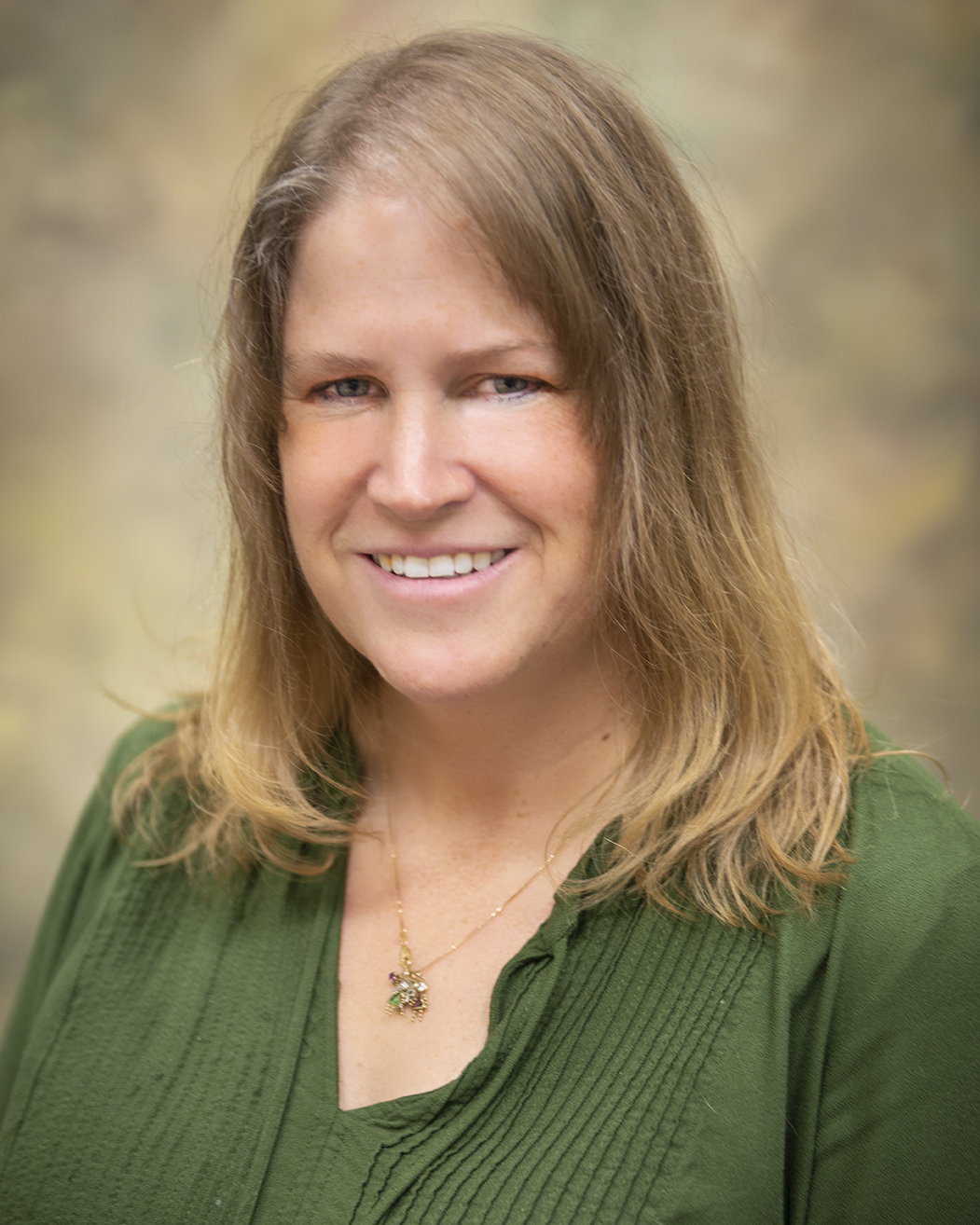 Jennifer Dahle, Program Advisor
SS 136 | jennifer.dahle@rctc.edu | 507-280-3535
Current Students

New Students