Accounting, Business and Office Administration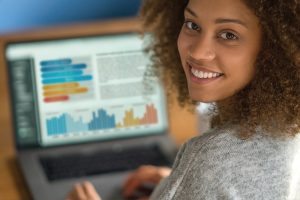 Whether you enjoy working with people, products or numbers, careers in business and finance can be found in nearly every interest and industry, from healthcare to manufacturing and information technology. Because the exchange of goods and services happens in every corner of the globe and operations management is critical to success, your business skills can be applied anywhere.
Agriculture Science and Natural Resources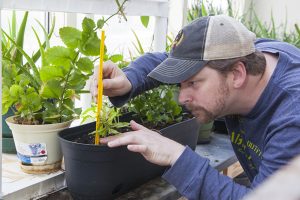 Students looking for rewarding careers working with plants and animals have multiple options in the Agriculture Science | Natural Resources pathway. From caring for sick pets to studying complex ecosystems, students gain valuable hands-on experience in two distinct programs.
Behavior, Education and Personal Services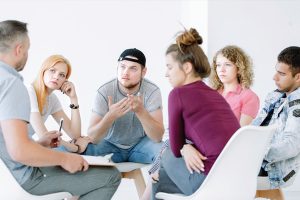 Students looking to make a difference in the lives of others have several options at RCTC. From working with at-risk youth to helping others stay healthy, RCTC has seven challenging and exciting opportunities within the Behavior | Education | Personal Services pathway.
Communication, Fine Arts and Audio-Visual Technology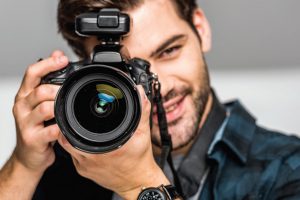 From our multiple recording studios to our ceramics studio to our television studio, students looking to pursue a career in communication, fine and visual arts, and digital technology will love the opportunities RCTC offers.
Construction, Technology and Transportation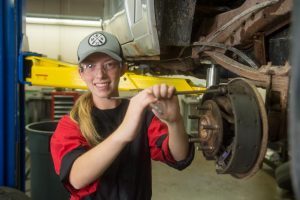 The Construction, Technology, and Transportation pathway is all about designing, building, maintaining, and creating the tools and spaces we live, work, and play in every day.
Health and Healthcare Support Services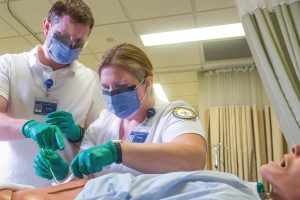 The demand for trained specialists in all areas of healthcare has never been greater. RCTC offers comprehensive learning opportunities in several bedside and chairside patient care, as well as laboratory and medical office careers.
Law Enforcement and Public Safety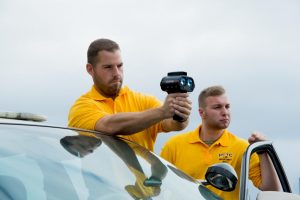 Protecting, serving, and helping those in need—just some of what RCTC's law enforcement and public safety programs allow students to do.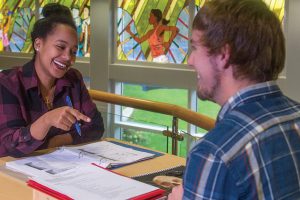 RCTC's Liberal Arts and Individualized Studies associate degrees offer students coursework which prepares them to continue with their studies as a four-year college or university, or enter the workforce.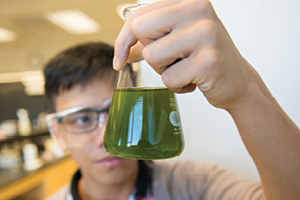 Right now, some of the most in-demand career opportunities are in the fields of science, technology, engineering, and math. RCTC offers eight STEM-related academic and career pathways.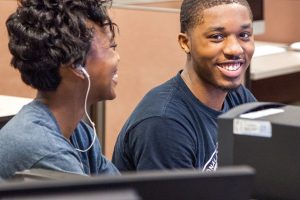 Minnesota State Transfer Pathways are designed so you can complete a specific associate degree at a Minnesota State college and transfer to a Minnesota State University to earn a bachelor's degree without losing credits or taking extra courses. Transfer Pathways can be a great resource for saving time and money as you work toward graduation.
Other Academic Disciplines
Minnesota Transfer Curriculum
Faculty / Administration Credentials
The provisions of this publication were prepared on the basis of the best information as of the date of publication; however information in this publication may be amended at any time by appropriate action of the faculty, the college administration, the Minnesota State Colleges and Universities Board, or the Minnesota Legislature.
When such changes occur, every reasonable effort will be made to notify the student body, however, Rochester Community and Technical College reserves the right to change any information, including a statement of fees, course offerings, and admission and graduation requirements, without notice or obligation. This publication is not a legal document and does not constitute a contract between the College and the user.
The information in this catalog is for use as an academic planning tool and is subject to change at any time. Please consult appropriate departments and offices for final policies, procedures, and deadlines.
Alternative Format
Information contained in this catalog can be made available in alternative formats by calling the RCTC Disability Support Services at 507-280-2968.