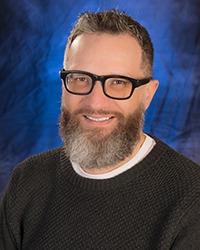 Aaron Shannon
Classes:  Audio Production I & II, Electronic Music I & II, Music Video Lights I & II, Live Sound Production, Studio Problems, Music Tech Club Advisor
Office: EA123
Email: aaron.shannon@rctc.edu

Aaron Shannon, is a distinguished recording engineer, producer, and musician. He is also a co-founding member of the successful band Plural Z, which has achieved recognition on the Billboard charts. Aaron has garnered praise for his engineering and production work, collaborating with acclaimed artists such as Francesca Battistelli, Sidewalk Prophets, Chris August, Hawk Nelson, Stellar Kart, and Remedy Drive. He served as the head engineer for Francesca Battistelli's Grammy-nominated album "If We're Honest," which won the Best Christian Performance award in 2016. Aaron's expertise has contributed to over thirty Top 10 singles in the United States, including fifteen that reached #1. Additionally, he co-wrote the track "Come Alive," once featured as the theme song for the Discovery 3D Channel. Since 2016, Aaron has been teaching at the RCTC Music Technology department. He holds a Bachelor of Music in Recording Technology from the University of Wisconsin-Oshkosh and a Master of Music Technology from Indiana University and Purdue University Indianapolis.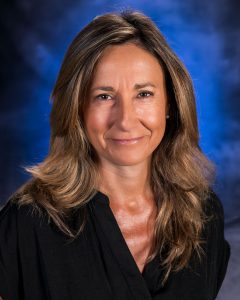 Ainhoa Urkijo
Classes:  Musicianship I & II, Music Fundamentals, Private and Class Piano, Private and Class Voice
Office: CC206
Email: ainhoa.urkijo@rctc.edu

Ainhoa Urkijo, a native of Bilbao, Spain, is an accomplished pianist and vocal coach. She received her degree in Piano Performance from the Arriaga Superior Conservatory of Music in Bilbao. Ainhoa furthered her education by completing a Master's Degree in Accompanying and Coaching at the prestigious Westminster Choir College in Princeton, NJ, studying under the preceptorship of Dalton Baldwin.
Ainhoa has had the privilege of working with esteemed leaders in the opera and art song industry, including Paul von Schillhawsky in Paris, Wolfram Rieger in Barcelona, Charles Spencer in Vienna, Harmut Holl and Mitsuko Shirai at the Mozarteum in Salzburg, Ileana Cotrubas in Barcelona, Dalton Baldwin in Nice, and Alejandro Zabala in Bilbao.
With over ten years of experience, Ainhoa has served as a Piano teacher and Accompanist at the Bilbao Superior Conservatory of Music. She has also worked as an accompanist at Westminster Choir College in Princeton, NJ, and the Academy of Vocal Arts in Philadelphia, PA. Additionally, she has been a Vocal Coach at the University of the Arts in Philadelphia, PA, and the Center of Superior Musical Studies of the Basque Country MUSIKENE in San Sebastian, Spain.
Ainhoa's talent has led her to be the Musical Director and rehearsal pianist for Opera North Carolina during the 2002-03 season. She has also worked as a rehearsal pianist for the Philadelphia Opera under the baton of Maurizio Barbacini. Throughout her career, Ainhoa has accompanied the voice lessons of renowned singers such as Tom Krause, Benita Valente, Zehava Gal, and Christopher Robertson. She has collaborated with notable performers including Ainhoa Arteta, Christopher Robertson, Maria Luisa Tomes, Carlos Serrano, Paul Adkins, and Tamara Mathews.
Ainhoa Urkijo has captivated audiences on both sides of the Atlantic, performing in prestigious concert halls throughout Europe and the USA. Recently, she had the honor of being a visiting Vocal Coach at Luther College in Decorah, IA. Currently, she resides in Byron, MN, and serves as a faculty member at RCTC, sharing her expertise and passion for music.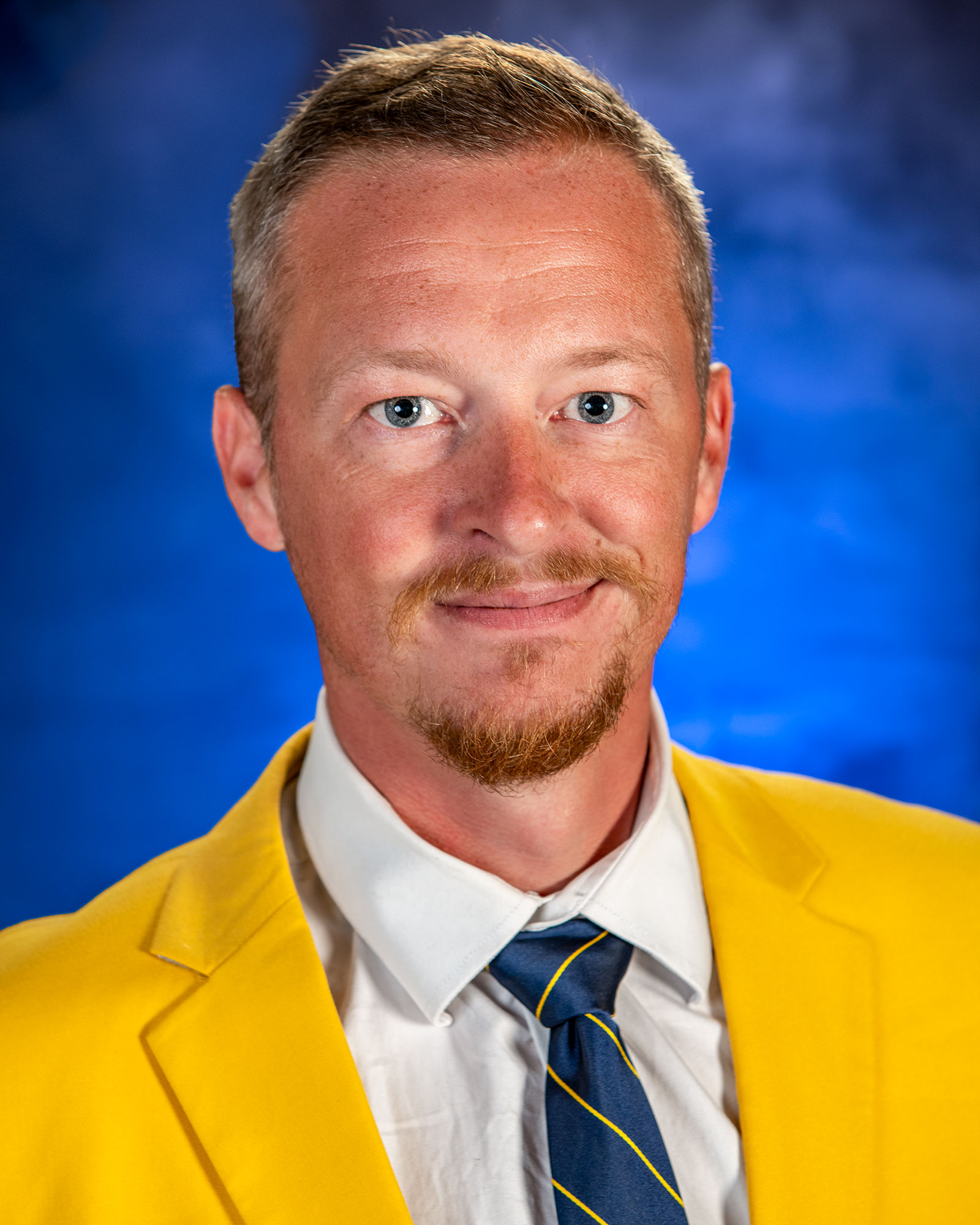 William Frame
Classes:  Concert Band, Jazz Band, Music Appreciation, Popular Music in the US, Music Fundamentals, Brass Lessons
Office: CC112
Email: william.frame@rctc.edu

William Frame, is the Band Director of RCTC's music department, teaching the Concert Band and Jazz Band courses, leading the Yellowjacket Band at pep band events, and teaching Brass Lessons. He also serves as the Low Brass lessons instructor for Bethany Lutheran College in Mankato, and Martin Luther College in New Ulm. Prior to RCTC, Will was Assistant Director and then Co-Director of the Mankato Area 77 Lancers marching band, and the Financial Director of the Mankato Area Youth Symphony Orchestra. Will also serves as Marching Instructor for both St. Peter and St. James high school marching band programs, and as Assistant Director for the Govenaires Winter Drum Line.
Will regularly performs as a low brass player in various settings throughout the southern Minnesota region, including the Govenaires Drum and Bugle Corps since 2021, various church brass choirs, and the St Peter High School musical pit ensemble. Additionally, he has performed with the MNSU Maverick Machine Athletic Band, Concert Wind Ensemble, Symphonic Band, River Valley Wind Ensemble, the Rochester Civic Band, Rochester Big Band, and Rochester Community Band.
Will holds both an Master of Arts in Teaching in K-12 Instrumental Music Education (2019) and a Graduate Certificate in Psychology (2023) from Mankato State University, Minnesota, a Bachelor of Arts in Music with a minor in Psychology (2013) from Winona State University, and an Associate of Fine Arts in Instrumental Music Education (2010) from our very own Rochester Community and Technical College.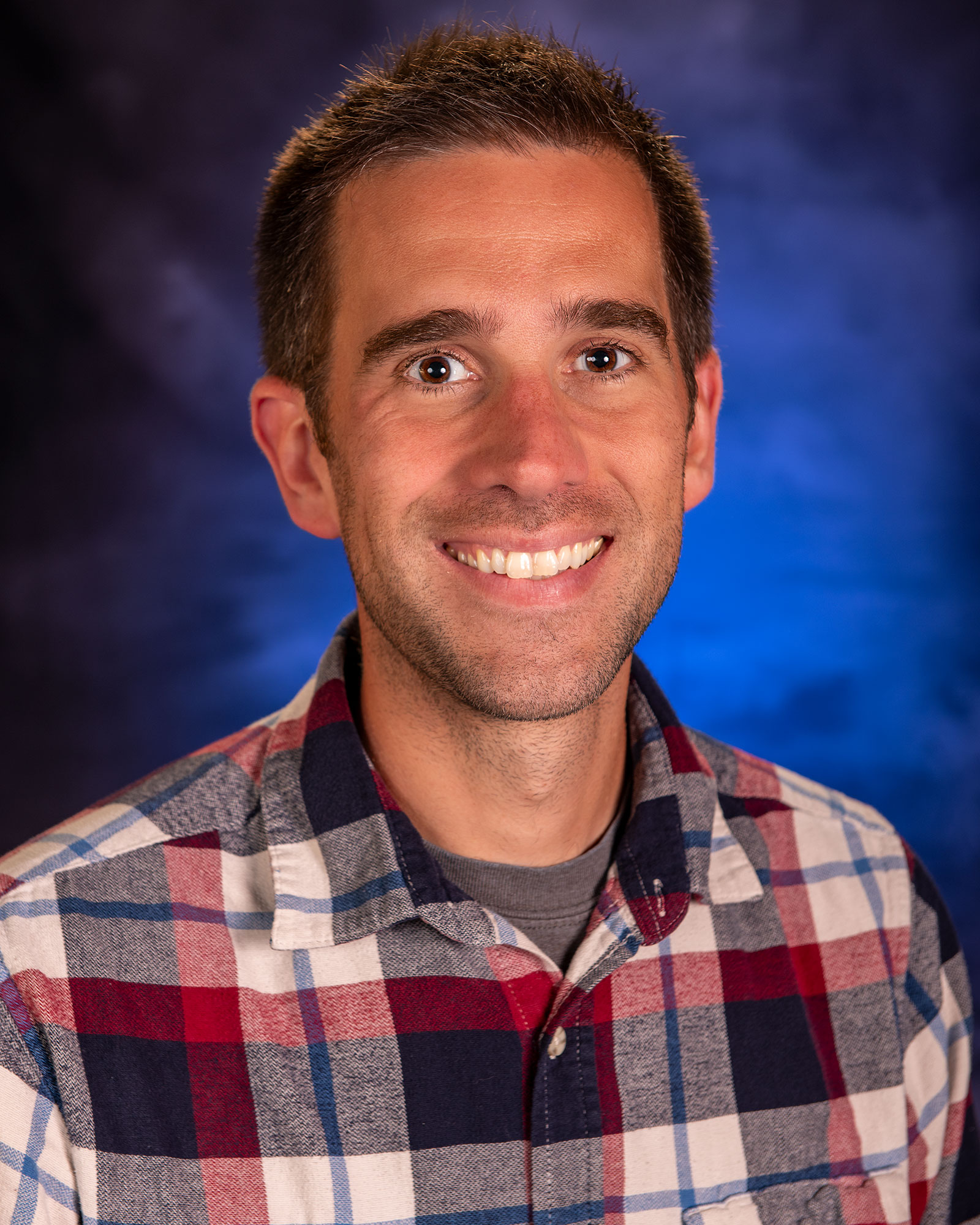 Nicholas Johnson
Classes:  Concert Choir, CC Aires
Office: CC112
Email: nicholas.johnson@rctc.edu

Nicholas Johnson, is an accomplished music educator and director. He holds a degree in Music Education from Minnesota State University at Mankato and a Master's in Music Education from Adam's State University in Colorado. With a passion for choral music, Nicholas has been directing the RCTC Concert Choir since 2020 and has been leading the choir program at Stewartville High School since 2007, showcasing his dedication and commitment to nurturing young talents.
As a co-founder and director, Nicholas established the Teen Hope Gospel Choir in Rochester, MN, starting in 2011. This dynamic ensemble has garnered praise for its soul-stirring performances and has become an integral part of the local music scene.
His expertise extends beyond his school programs. Nicholas has also served for seven years as a director with the Honors Choirs of Southeast Minnesota, working with talented young singers to help them hone their skills and reach their full potential.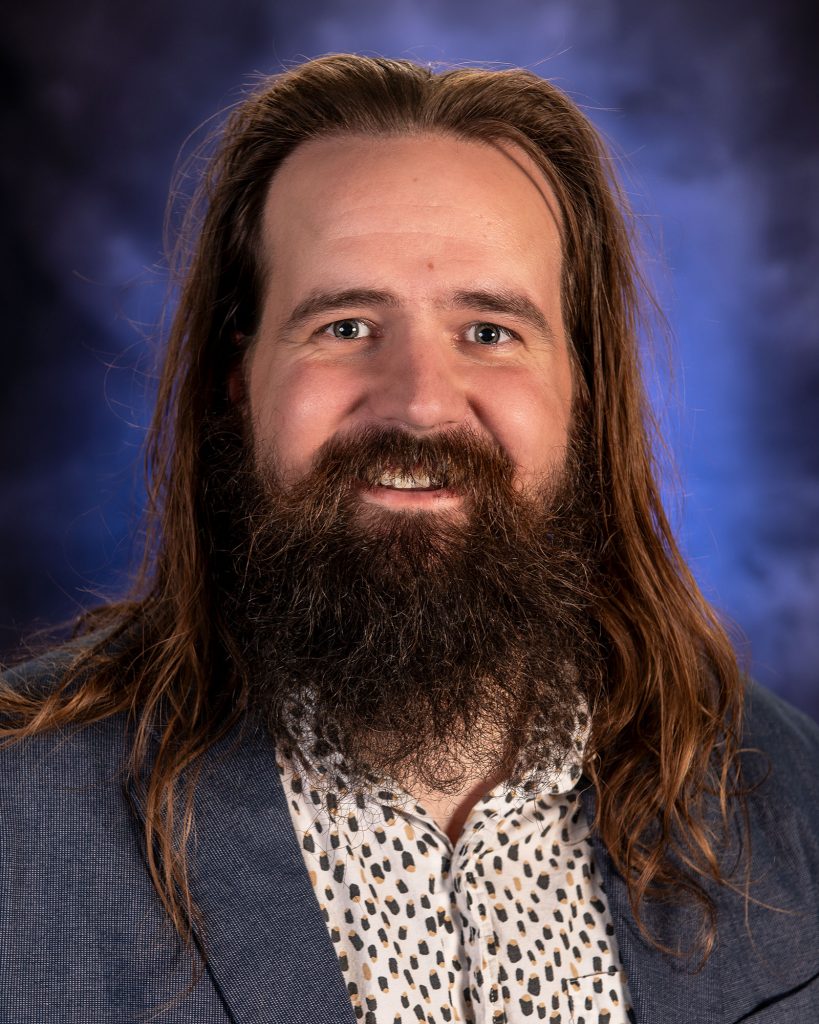 Drew Medin
Classes:  Guitar Class, Guitar Lessons, Bass Lessons, Rock Band Club
Office:  EA138
Email:  drew.medin@rctc.edu

Drew Medin, is a session musician, composer, songwriter, multi-instrumentalist, and private instructor with over 2 decades of live performance experience spanning across the United States and Europe. He is originally from Nerstrand, MN, and earned his Bachelor of Arts in Music Liberal Arts from Winona State University in 2012. Drew has composed for the St. Catherine University Women's Choir, Sara O'Connor Fine Art (SOFA), and several businesses in Southeast Minnesota. He has also served as an advisor for the Southeast Minnesota Arts Council, vice president of the Rochester Civic Music Board, and former director of Pure Rock Studios. He has experience in many different genres, playing with artists like Annie Mack, Debbie Anthony, County Line Drive, Als Fona, ChugChugWob, and Breakthrough; also sharing stages with Cassadee Pope, Red, 12 Stones, Project 86, and more. He does regular session work with Blue Lagoon Recording Room and Carpetbooth Studio in Rochester, MN. Drew has taught private lessons in guitar, bass, pedal steel, mandolin, banjo, songwriting, composition, and live performance for more than 10 years with a focus on helping students discover their own unique musical voice and grow in knowledge and confidence on their personal journeys.
Susan Frevert, is a versatile musician with a primary focus on the oboe, but also possesses vast experience teaching all woodwind instruments. She graduated from the University of Northern Iowa, where she obtained a music education degree, and later earned a master's degree in performance from the University of Wisconsin-Madison. Throughout her career, she has served as a teacher at Wartburg College and Doane College. In addition to her teaching expertise, Ms. Frevert has an extensive background in symphony orchestras. She has showcased her talents with renowned ensembles such as the Waterloo-Cedar Falls Symphony, Chamber Orchestra of Iowa, Lincoln Symphony, Nebraska Chamber Orchestra, Omaha Symphony, Omaha Symphony Chamber Orchestra, and the Guthrie Theatre. Her diverse experiences have shaped her into a well-rounded musician and educator.
Lee T Krueger, was the Director of Percussion for the Rochester Catholic Schools and Marching Band Director at Rochester Lourdes High School in Rochester, MN from 1999 – 2021. His duties included teaching lessons to 5th – 12th grade percussionists as well as directing all Elementary, Junior High, and High School concert and marching percussion ensembles. During his tenure with Rochester Lourdes High School, Lee developed an award-winning marching band, winter drumline, and concert percussion ensemble. Lee served many years on the Board of Directors for the MN Percussion Association (MPA), and was also honored with the title of MPA Instructor of the Year in 2011. Lee was the Percussion Arranger and Caption Head for the Govenaires Drum & Bugle Corps (the Govies) from 2009-2012 after previously being a percussion consultant with them for many years. During his time as Caption Head, the Govies proudly took home two DCA World Championships in 2009 & 2011. Lee currently lives in Byron, MN with his wife Katie and their two daughters and works for Schmitt Music as an Educational Representative and percussion specialist. He is a freelance percussionist, has performed with several professional groups in the Rochester area, and is still active as a clinician, adjudicator, and teacher of private lessons. Lee endorses: Mapex Drums, Majestic Percussion, Saylers Percussion, Sabian Cymbals, Evans Drumheads, and Prologix Percussion.